Simplify your workflow,
elevate your efficiency
All-in-one internal DBT services access & management for every
requests. Infinite makes it easy to get your work done.
Increase efficiency to deliver results
16+
Existing internal platform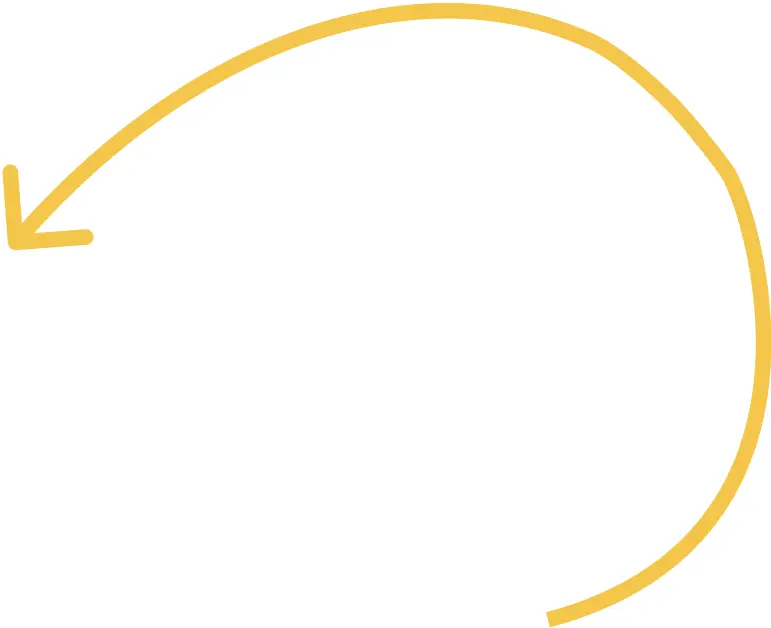 Accessed by internal DB for different needs. Each DTP has
dedicated team inside a unit/tribe who maintain the platform
which leads to more cost.
Product Development & Delivery
Operation, Assurance & Billing
My Digital Integrate Product Directory
Track progress, status,and completion all within one platform.
Save time and keep your team in sync.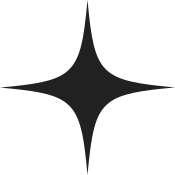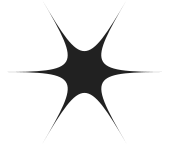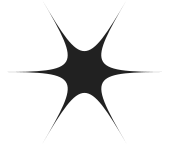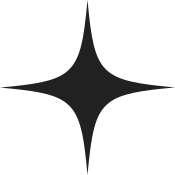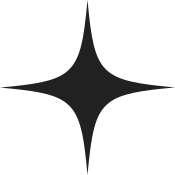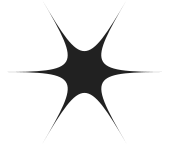 PRODUCT AND PRODUCT MANAGEMENT TEAMS
Centralized Product Management
My Digital empowers you to take control the products with centralized
management and help your team to focus on drive innovation.
Product Visibility
Simple & Centralize
Lean & Productive Organized
Designed to optimize and simplify any workflow
Product Owner
Helps product owner to manage their work task related to their product administration and requests effectively
Get Started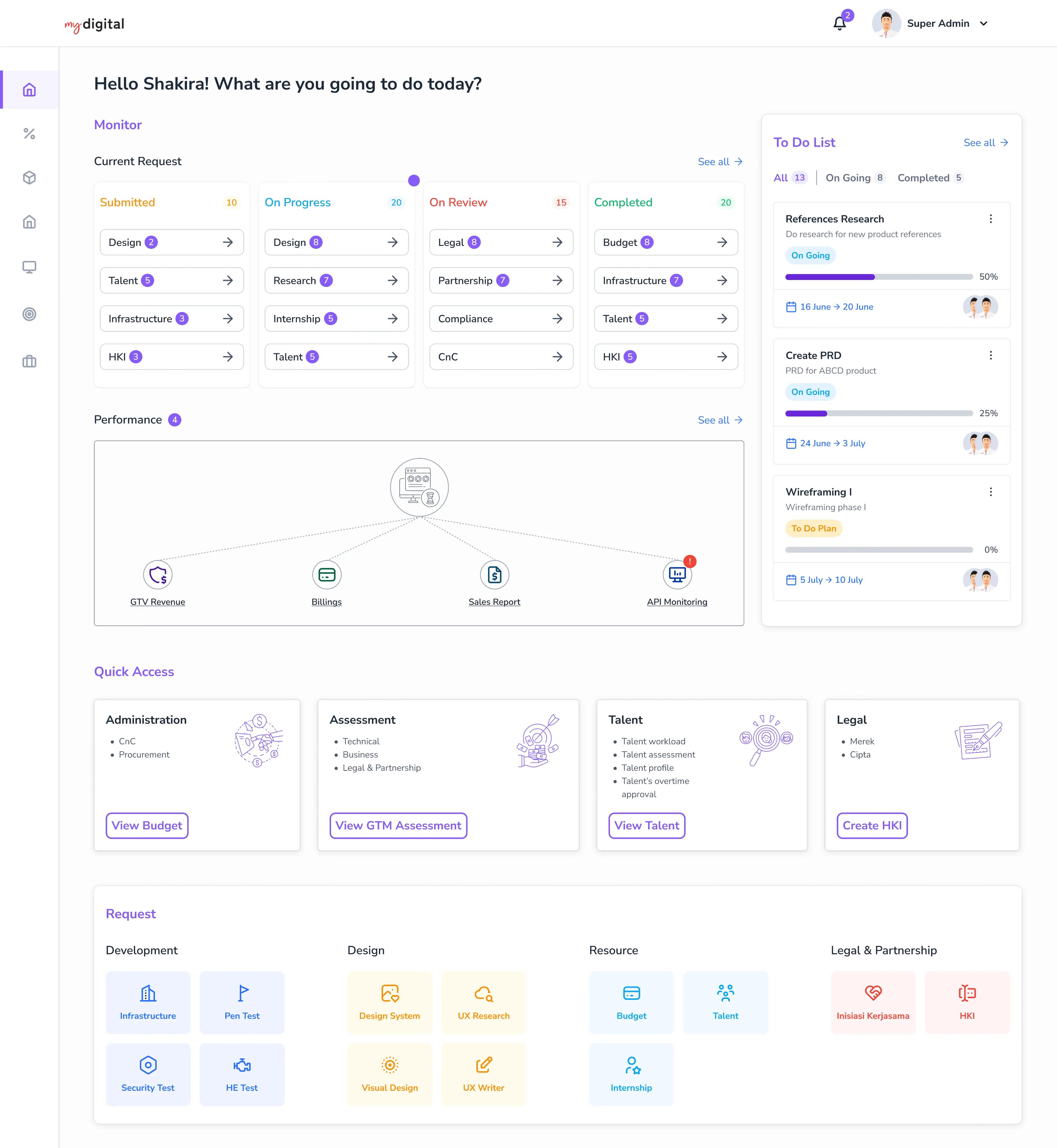 API Marketplace to Accelerate Developments
Enforce certain standards and guidelines for APIs hosted on internal platform. This ensures consistency, quality, and security across the APIs used in internal products.
Allows developers to leverage existing APIs rather than building everything from scratch, saving time and effort. They can integrate pre-built APIs, focusing on their core application logic.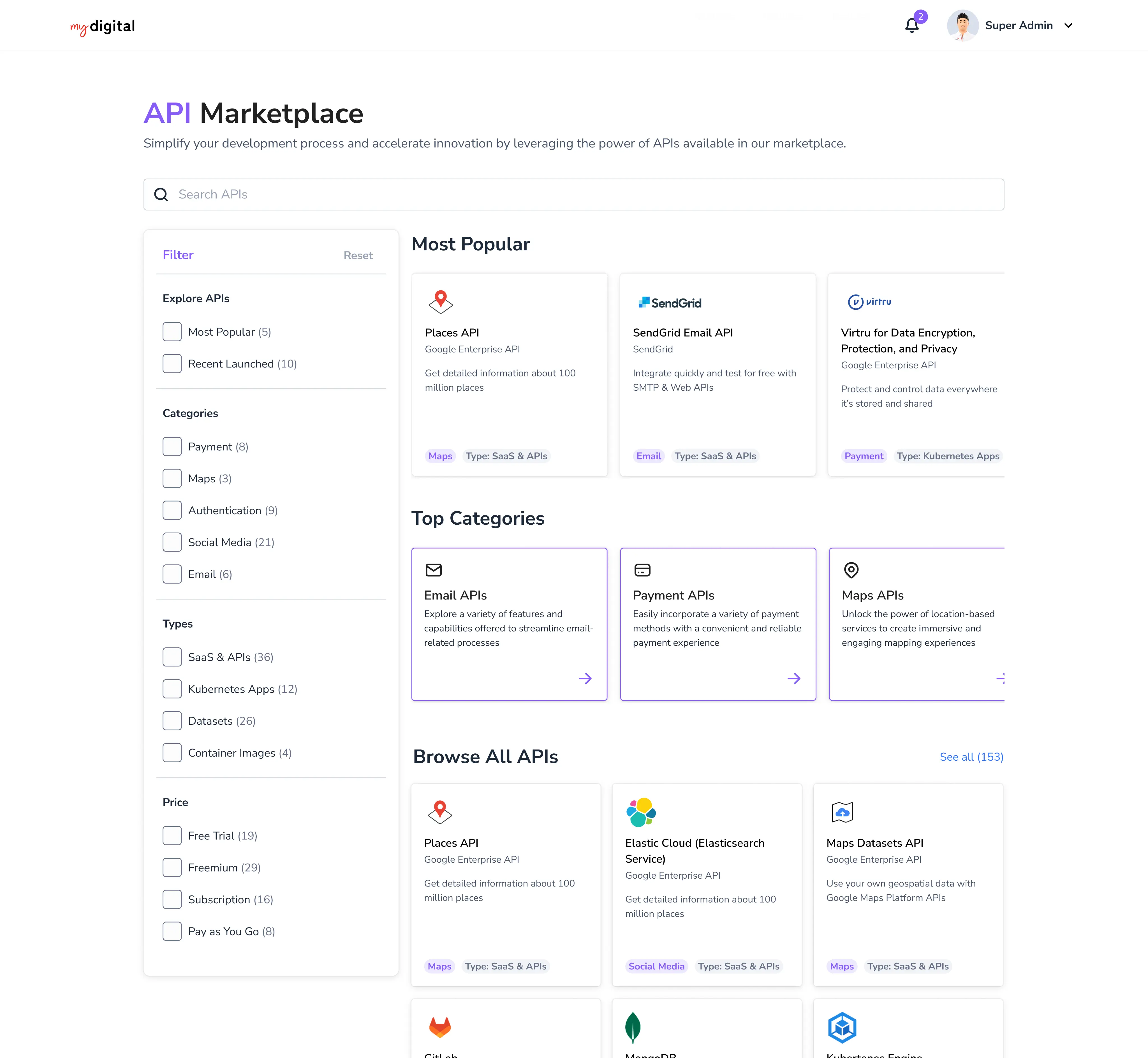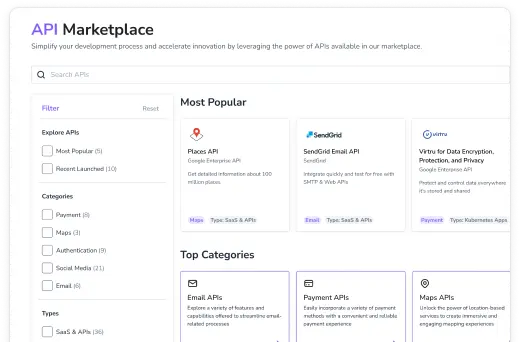 If you're still looking for
answers, contact us here